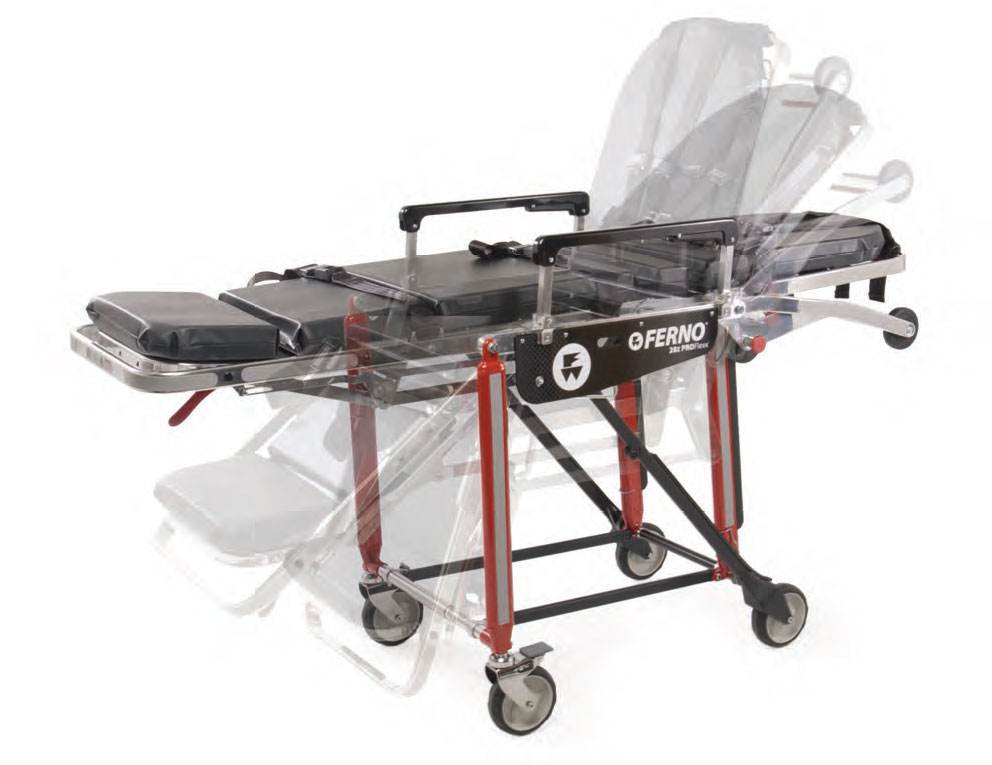 Medical Device Mold
Ferno provides a complete line of emergency patient handling equipment, including power ambulance cots, stair chairs, backboards, and other EMS supplies.

We are Ferno's mold supplier, in the past 10 years, We have made hundreds of molds for them, all parts are key plastic connecters, plastic handle, plastic strips, plastic pusher, plastic legs, plastic knob, plastic block actuator, plastic carriage, plastic end cap, plastic cover, and so on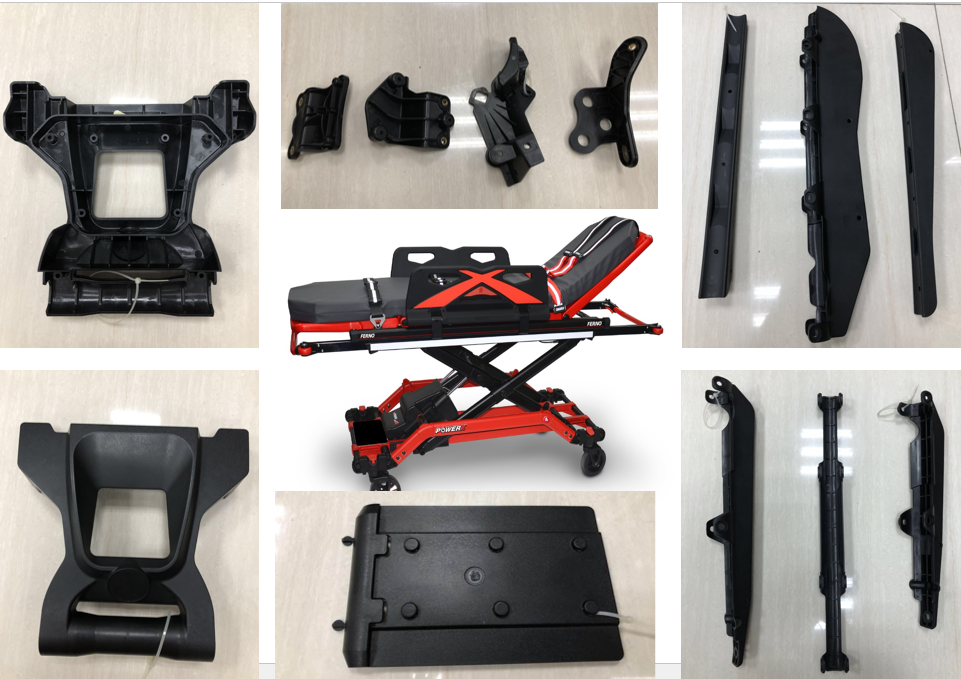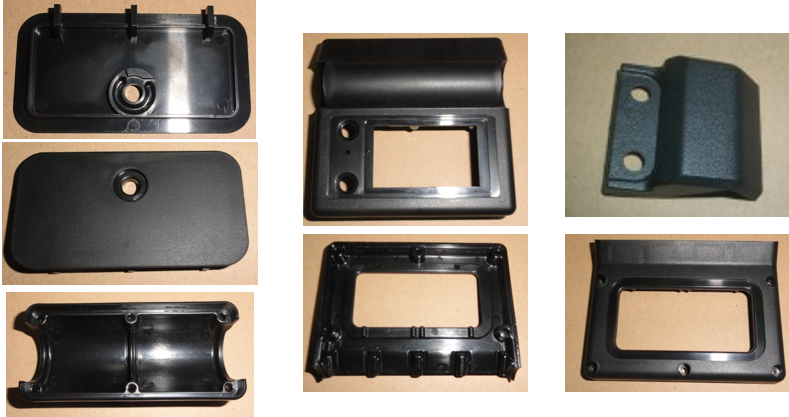 Sign up today for hints, tips and the latest product news - plus exclusive special offers.
We don't do spam and Your mail id is very confidential.