Mold Analysis
Before the mold is made, the design department will examine the potential problems such as gate location, part wall thickness, deformation and shrinkage for each mold. At the same time, we will provide a Design Feasibility Analysis Report (DFM) to discuss with customers. And then accomplish the final 2D layout and 3D models for customer confirmation.

Longxiang provide from the product development, project management, technical support, all kinds of mold design and manufacturing, quality testing, after-sales service, such as comprehensive quality services. With our advanced equipment and 20 years of industry experience, we have built a diverse customer base from different customer group.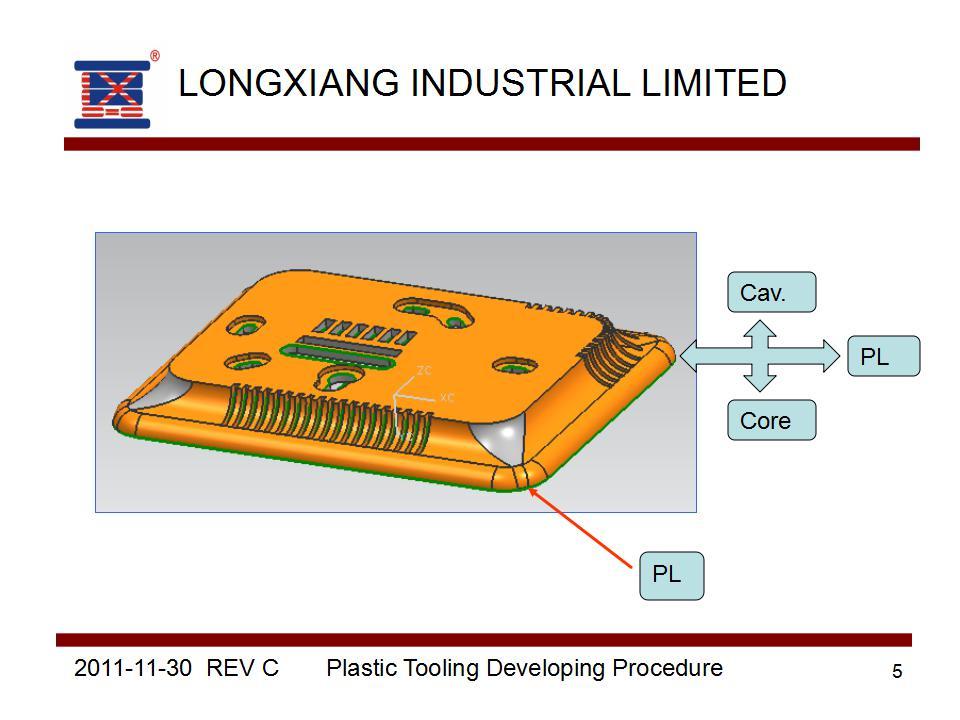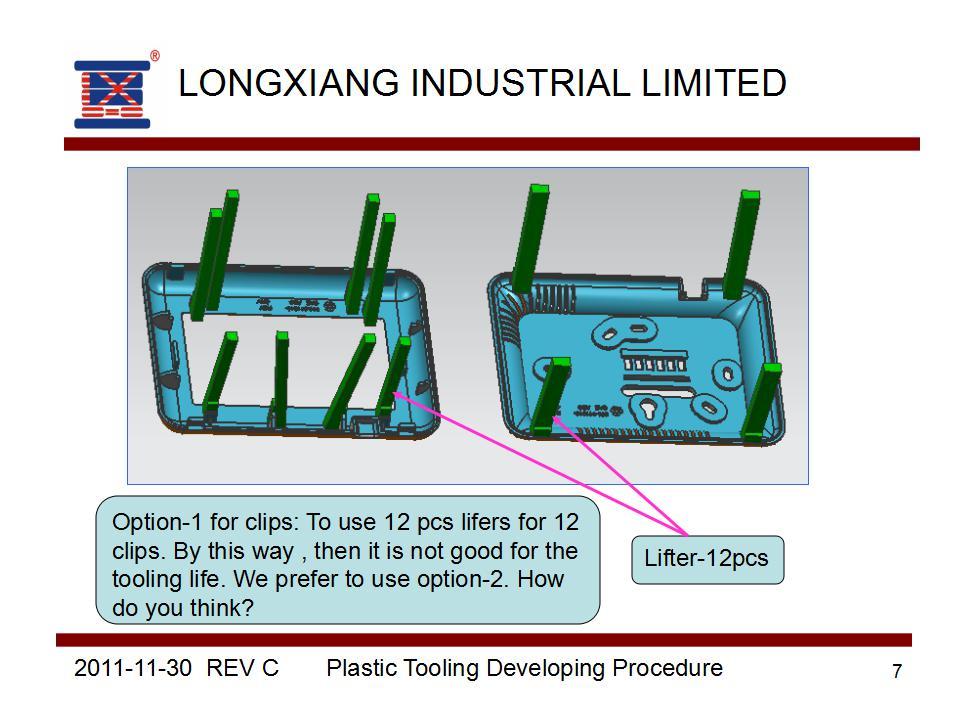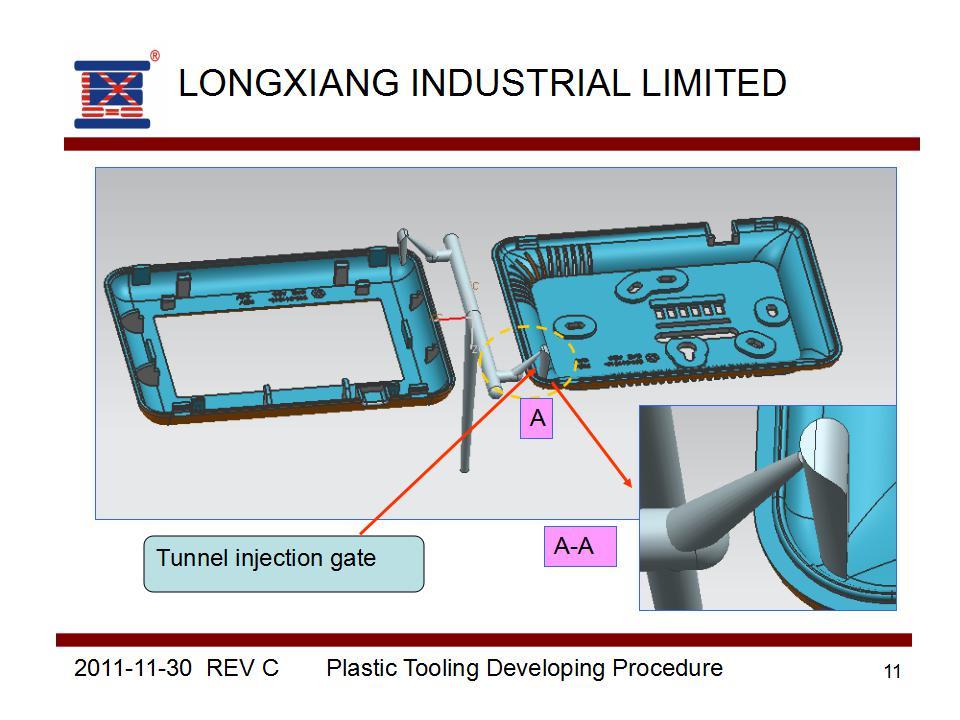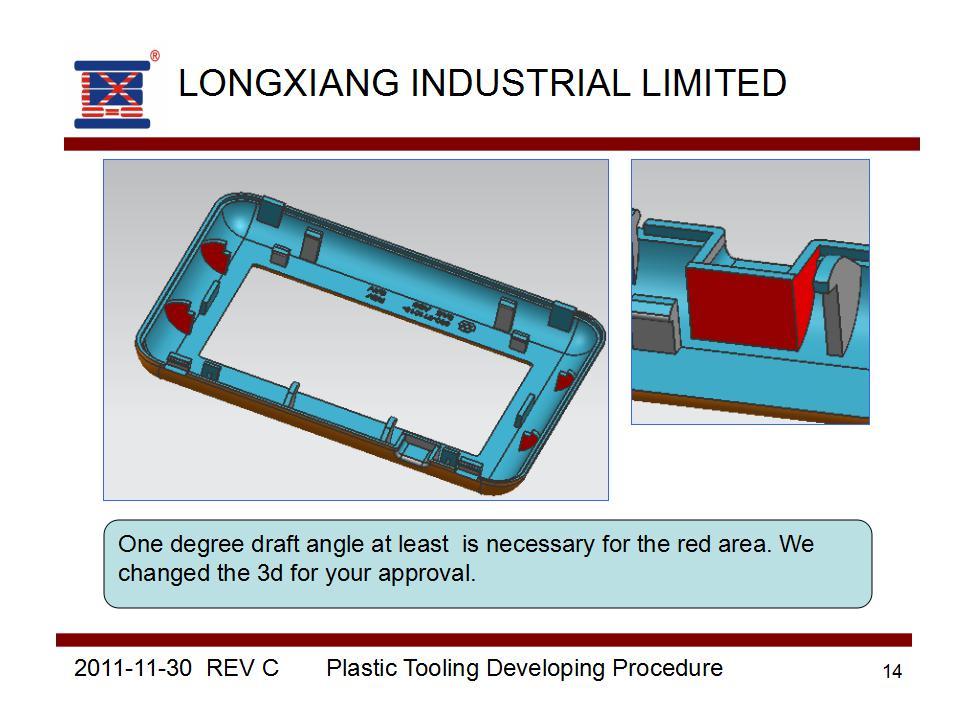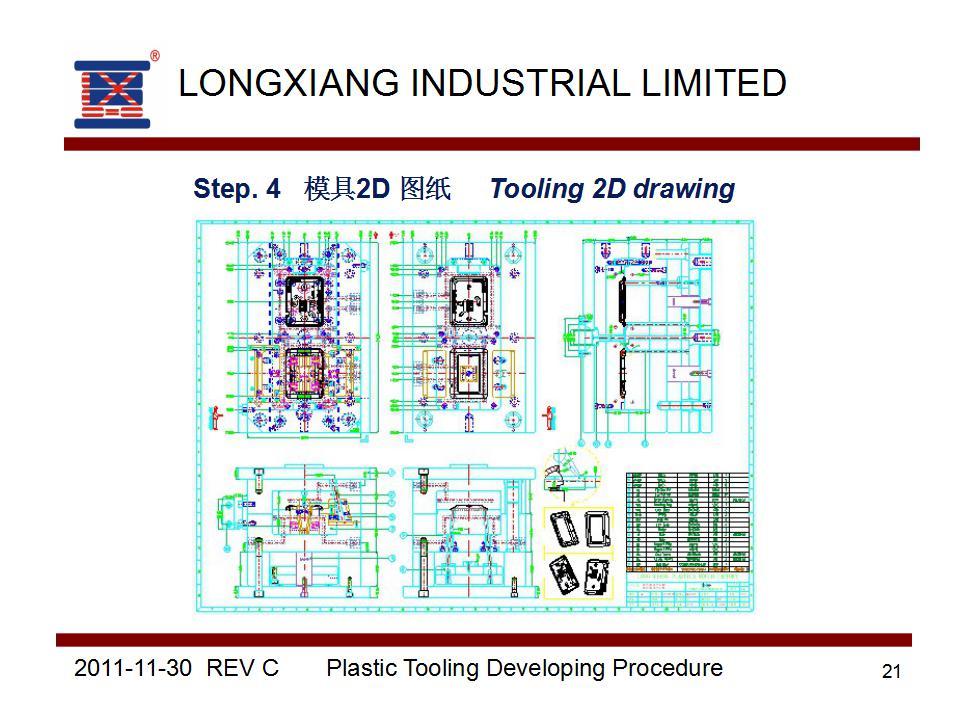 Sign up today for hints, tips and the latest product news - plus exclusive special offers.
We don't do spam and Your mail id is very confidential.