What's Rapid Prototype?
Rapid prototyping with 3D printing is the quick, easy, cost effective way to turn great ideas into successful products. Do you need concept modeling to put your newest ideas to the test? What about functional prototyping to gauge performance before committing to costly production tooling? Rapid prototyping solutions from Longxiang will give you the flexibility to create, test and refine in ways you never thought possible so you can go to market faster than ever before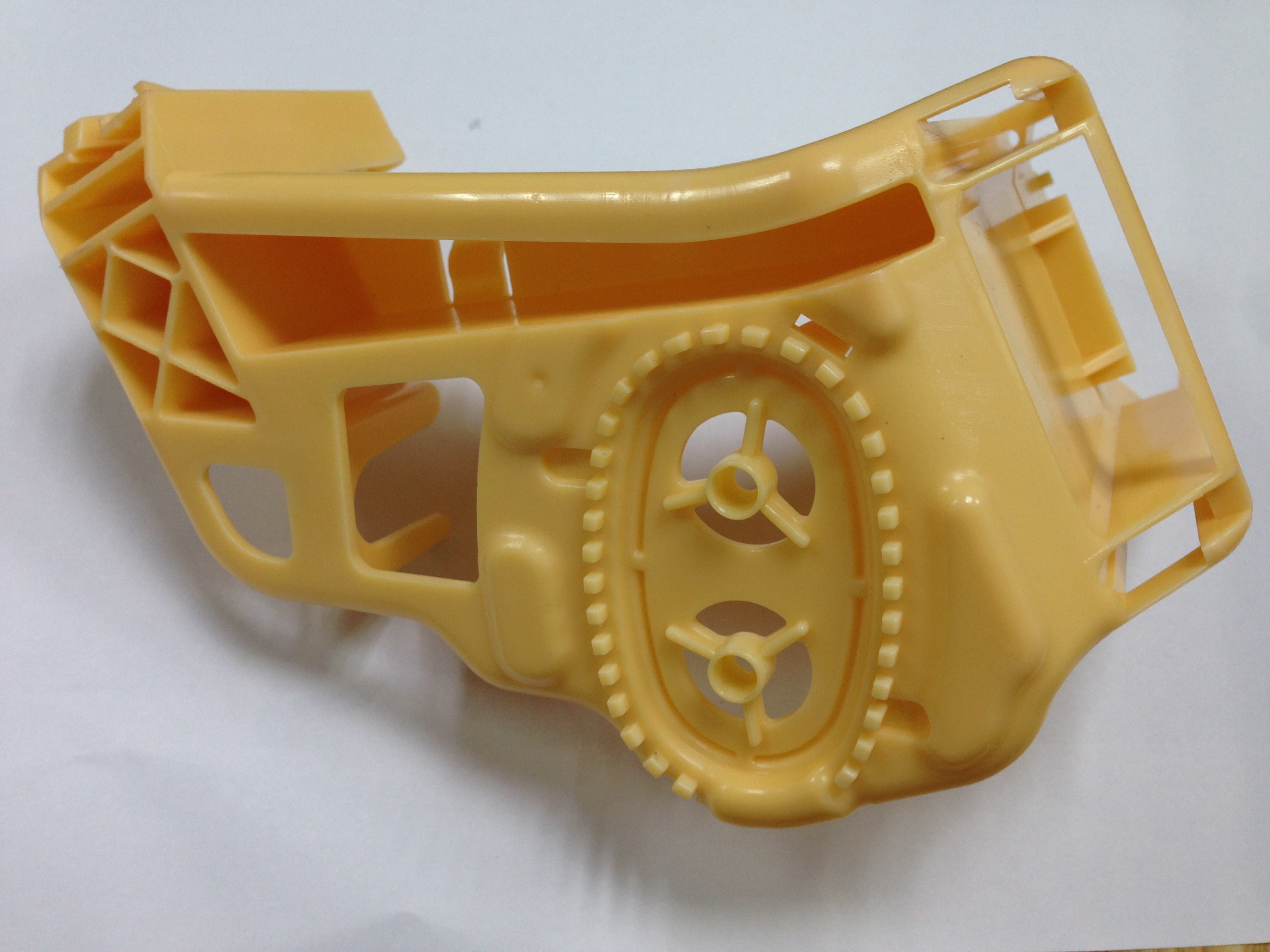 CNC Machined Prototypes are available at NextProto in a wide range of hard plastics and metals. Using this technology, we can produce your prototypes out of the real material rather than a simulant. CNC Prototyping is one of our major services. The most commonly machined materials in Longxiang are ABS, PMMA, Nylon, Delrin, aluminum 6061 T6 and 7075 T6, titanium alloy, brass and steel. Tight tolerances can be achieved by precision CNC machining.
Our service is quick, personalized and at a low cost. Furthermore we offer various finishing services, which range from sandblasting, painting, anodizing, mirror polishing, to printing and more. Our engineers can help you decide if a CNC machined prototype is right for your project. Normally STEP or IGES 3D CAD data along with PDF drawings are required for this process.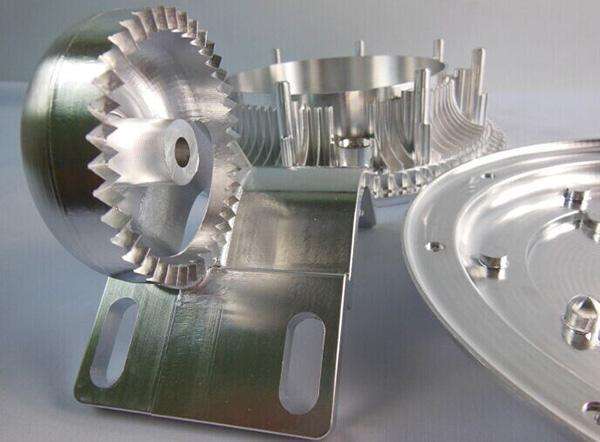 Metal 3D printing
Pair the design flexibility of 3D Printing with the mechanical properties of metal. From production tools with internal channels to aerospace parts with latticed interiors, any metal application that involves complexity can benefit from Metal 3D Printing. Material:
1. Aluminum (AlSi10Mg)
Good strength and thermal properties with low weight
Flexible post-processing possibilities
2. Stainless Steel (316L or 1.4404)
Excellent strength, high ductility & good thermal properties
Highly corrosion-resistant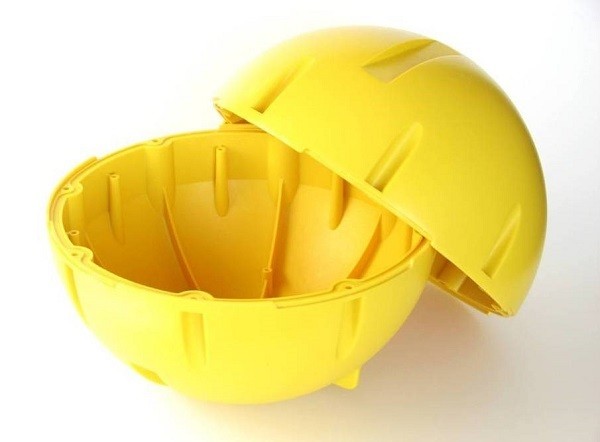 Vacuum Casting
Vacuum Casting is a copying technique used for the production of small series of functional plastic parts. Using two-component polyurethanes and silicone molds, Vacuum Casting is known for its fast production of high-quality prototypes or end-use products.
Vacuum Casting Materials
Rubber-like polyurethanes, ABS-like polyurethanes, PE/PP-like polyurethanes
High-quality surface finish comparable to injection molding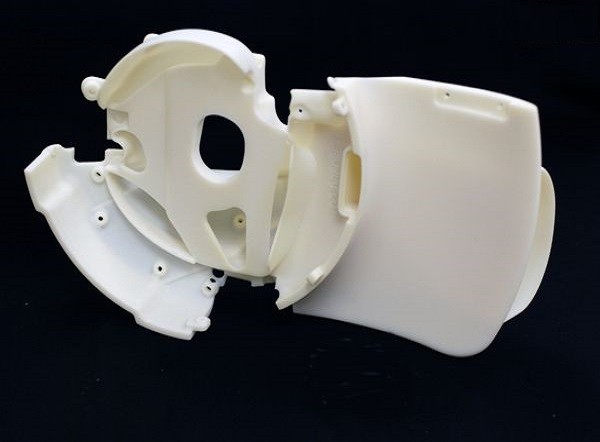 Stereolithography (SLA)
With a high level of accuracy and surface quality, Stereolithography is mainly used for "show and tell" parts and visual prototypes, as well as for master copies to create vacuum casting molds.
Poly1500
Translucent material with properties comparable to those of PP (polypropylene)
Impact-resistant and durable
ProtoGen White
Suitable for general-purpose applications
Resilient material with good surface quality and thermal properties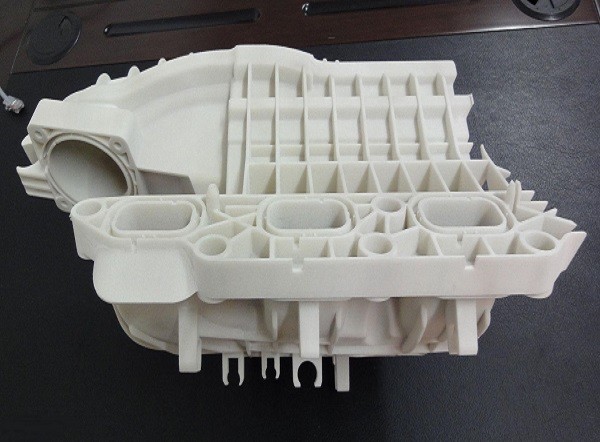 Laser Sintering (SLS)
Choose SLS for fully functional prototypes and series of small components, as well as complex, functional end-use parts. With no need for support structures, this technology is suitable for interlocking parts and highly complex designs.
Alumide
Blend of aluminum powder and polyamide powder
Resistant to temperatures as high as 130°C

PA 12 (SLS)
Polyamide
Biocompatible and food-safe under certain conditions


Sign up today for hints, tips and the latest product news - plus exclusive special offers.
We don't do spam and Your mail id is very confidential.